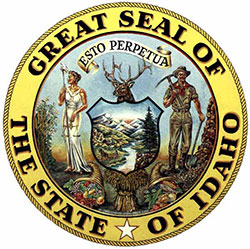 The Idaho Legislature is back in session starting on Tuesday.
After a two-week recess due to a COVID-19 outbreak among House members, lawmakers will return to business with a slew of bills left on their plate.
Republican lawmakers are still looking to accomplish legislation that would curb some of the governor's emergency powers. There are also bills pending looking at Tax Relief, a bill that would make it harder for a voter-led initiative to be placed on the ballot, and marijuana prohibition… Just to name a few.
As the Idaho Statesman reports, there is also 1.2 billion in Federal aid coming to Idaho. Several expenditures will need to be approved within the next 30-60 days, as the state has looming deadlines to either allocate or spend the money.