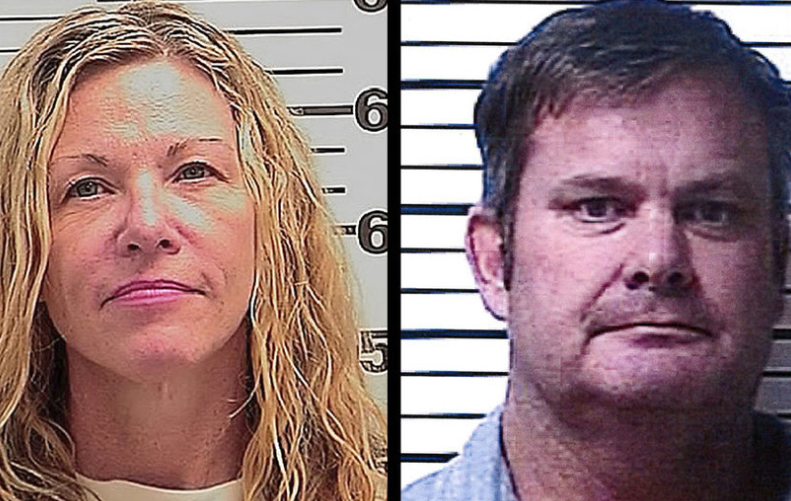 Authorities have conducted DNA analysis on a possible blood sample found at an apartment as well as debris found on tools found at Chad Daybell's property.
CBS 2 News reports, the state received results of some DNA analysis done on debris on the tools on April 12. And it says the state received results from a possible blood sample on April 18.
State prosecutors say in the court documents that the DNA results were then forwarded to the defense. The state says it will allow the Defense to examine the items by experts as well.
Chad and Lori Vallow Daybell are being held on $1 million bonds for concealing and conspiracy to alter evidence related to the bodies of JJ Vallow and Tylee Ryan being found on Chad's property in Salem.