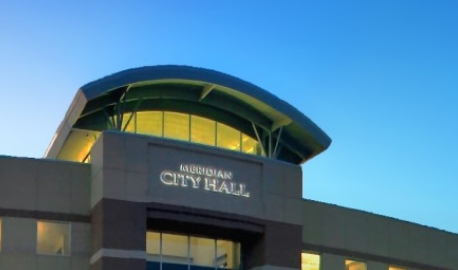 The city of Meridian is once again hosting its annual Trash or Treasure event this weekend.
The event on Saturday and Sunday is designed to give you the opportunity to salvage unwanted items from others while keeping more out of the landfill.
It's easy to participate. All you need to do is set the items out that you want to get rid of on the curb where you would leave your trash pickup. Anyone who wants those goods can then come take home whatever they might come across.
Those planning on setting out items are encouraged to head to the City of Meridian Website and mark their location on the map so treasure hunters can find you — or so you can find them.
After the weekend, items left behind can be donated or they can be picked up by trash collectors next week.