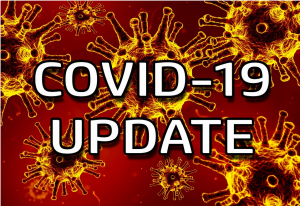 The state of Idaho is reporting 21 additional deaths related to COVID-19.
Health officials on Thursday released the new coronavirus statistics — showing an additional 1,459 cases (down slightly from Wednesday).
Meanwhile – Idaho hospitals are struggling with staffing levels as they try to handle the latest surge of people who are getting sick.
Volunteers are needed more than ever right now and hospitals are looking for anyone interested in joining the Medical Reserve Corps.
The Idaho Press reports, corps volunteers provide a variety of services including handing out supplies, signing people into shelters, or giving needed information.