This Saturday night at 6pm it's an early musical Christmas present as Michael Bublé is going to take over Magic 97.9!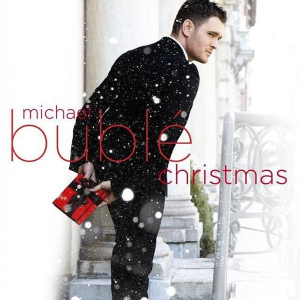 For the entire hour, Michael will get to play his favorite Christmas songs and share stories and memories of why the holidays are so special to him and his family.
Grab some hot chocolate and popcorn and join us Saturday night, November 27th @ 6pm for "A Very Bublé Christmas with Michael Bublé."
Have to go somewhere, no worries, download our app by clicking here.