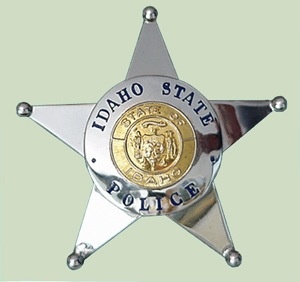 A high-speed chase that had Idaho State Police officers racing close to 120 mph led to the arrest of a California fugitive.
The suspect – Kristopher Mclain – was charged with two felonies, including possession of a controlled substance and eluding an officer.
Mclain was found to be a fugitive from California on an outstanding warrant for drug-related charges. He was also charged with a misdemeanor for possession of drug paraphernalia.
A further investigation by state police found he was in possession of methamphetamine. He was booked into Ada County Jail.