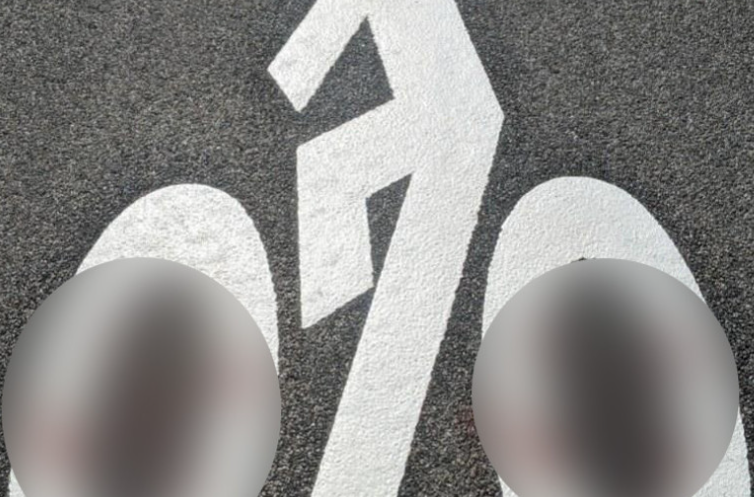 Paintings of swastikas were found on a bike path near Shadow Hills Elementary School on Sloan Street and Roe Avenue.
Boise Police said that BPD received a previous report about the incident back on July 23rd.
The Ada County Highway District will clean up the vandalism Tuesday morning.
BPD said depending on the investigation and the context of the crime, it could be investigated as malicious harassment.