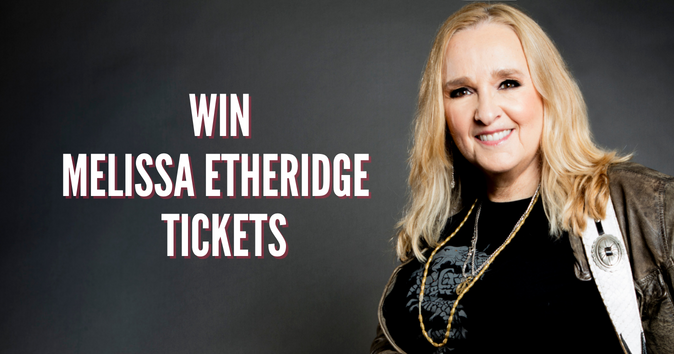 Listen to this weekend (9/2-9/5) for your cue to text to win AND, listen to Bret Connor from 9/6 – 9/9 for your chance to win a pair of tickets to see Melissa Etheridge at the Morrison Center on September 18th! When you hear the keyword, text it to 208-375-6274.
Tickets are on-sale now, click here to purchase yours!
Known for her confessional lyrics and raspy, smoky vocals, Melissa Etheridge has remained one of America's favorite female singer-songwriters for over three decades.
She stormed onto the American rock scene in 1988 with the release of her critically acclaimed self-titled debut album, then delivered such memorable originals as "Bring Me Some Water," "No Souvenirs," and "Ain't It Heavy," leading to the massive hits, "I'm the Only One" and "Come to My Window," followed by the hit single, "I Want to Come Over."
As a performer and songwriter, Etheridge continues to captivate and inspire audiences across the country with her signature rasp and substantial guitar chops combined with her endless tenacity.
To view official contest rules, click here