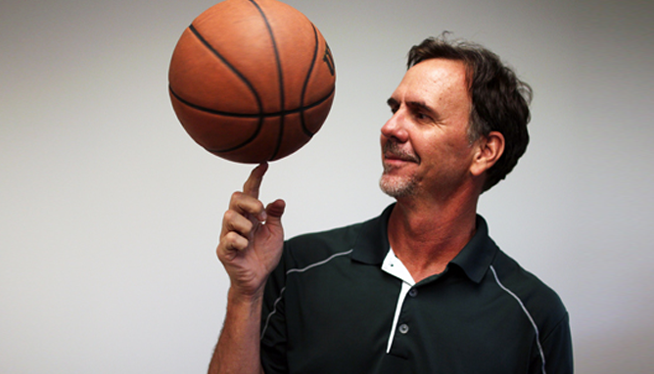 Hello friends of Magic 97.9. First of all…I am not a transplant. Born in little, tiny Rigby, Idaho and grew up in Boise. BSU communications student and basketball player for my dad, Idaho basketball coaching legend, Bus Connor. Whoa…that was back in the 1900's. So yes…quite some time ago. Fell in love with radio initially through an internship in the Comm department at BSU and thought, if I could make a living at this, I'm all in. First gigs were at X95 and 58 KFXD before I moved off to Salt Lake City for more radio. Now, its back home and trips to McCall, Lucky Peak boating, skiing at Bogus Basin, fishing and hunting and lots of golf. Oh, and Bronco games!
I love playing our music and all the memories attached to it and I've been very lucky to have this fun career in radio. And lucky to have 5 great kids and a wonderful wife, who puts up with me and I'm not sure how.
Thanks for listening and I hope I can put a smile on your face every once in a while, especially every morning from 6am to noon. Anything else you'd like to know just shoot me an email at [email protected].