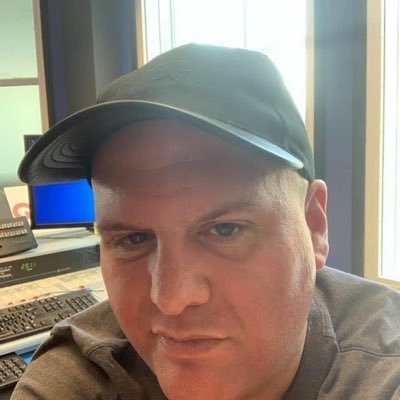 Hey!
I wanted to introduce myself to you.  My name is Jay, and I get to hang out with you every weekday from 12pm – 6pm on Magic 97.9!
30'ish-something… I grew up in Louisville, Kentucky. I love reality TV and tweet way too much, ohh yeah, I sometimes buy stuff I shouldn't buy off TV… Ohh yeah, I'm terrified of squirrels and ceiling fans, we can chat about that later! 😉
I'd love to connect with you on social media.. my links are below. Can't wait to talk to you!