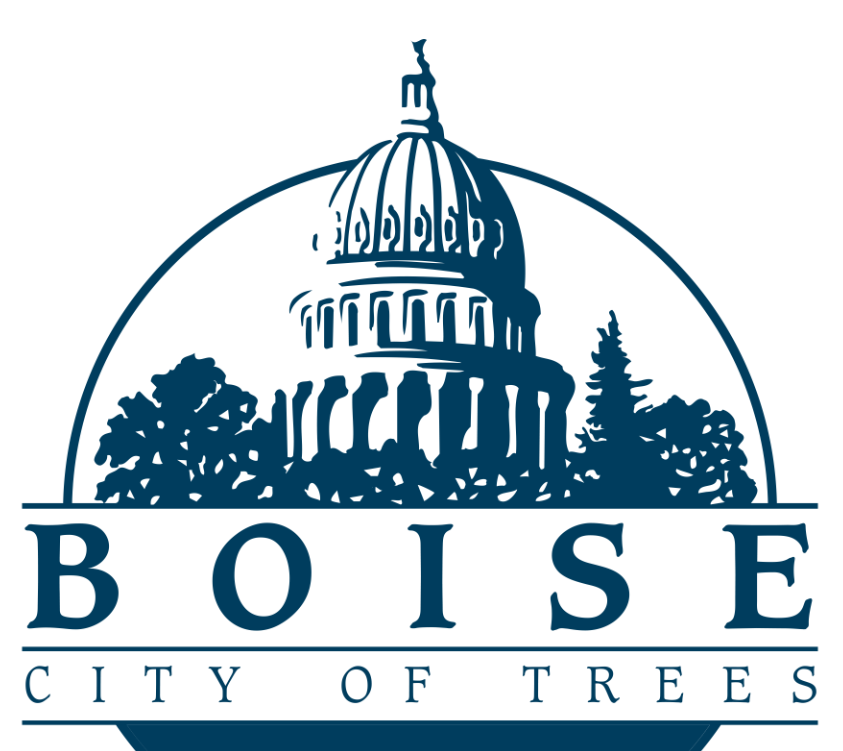 Ada and Canyon counties are among the areas where coronavirus is spreading most aggressively and classified as "rapid riser counties" by the CDC.
Despite high COVID-19 levels, the City of Boise is NOT changing any protocols at this time.
A city representative told CBS 2 news they are asking individuals to make the best choices for themselves based on their personal health status and do what is needed to keep themselves and their families safe.
The city also says they will continue to monitor local healthcare capacity and COVID-19 data and will adjust protocols as needed.
This comes after the Centers for Disease Control and Prevention determined last week that Ada, Elmore, Valley and Lewis counties are at high community risk.