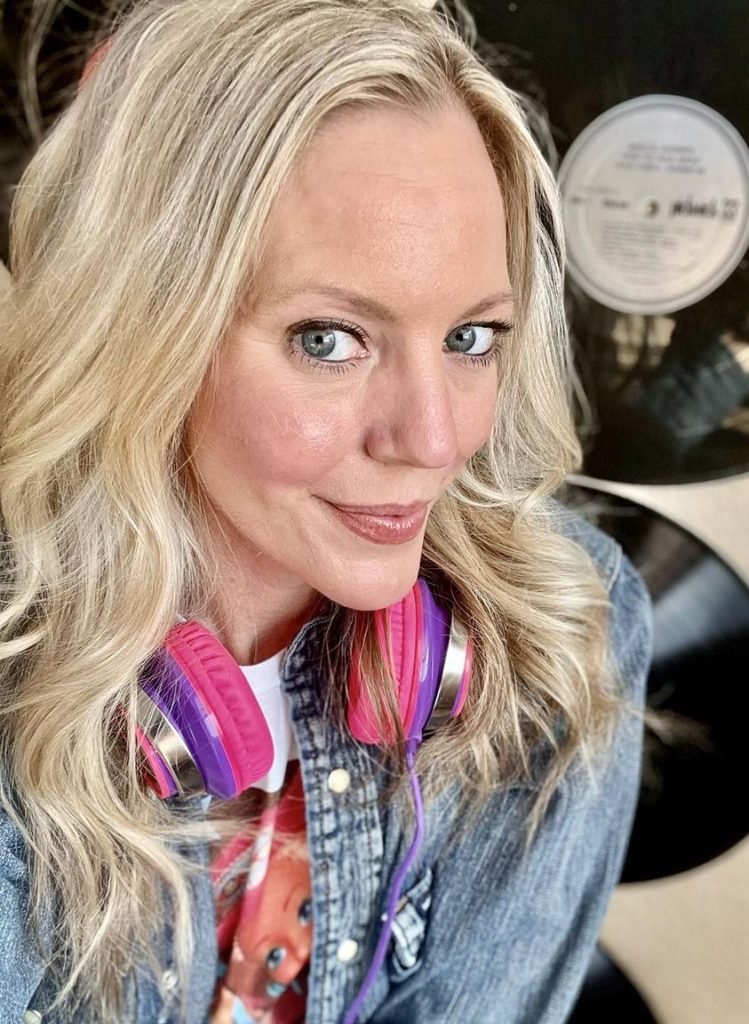 Hi there! I'm Megan Marie, and I am SO happy to hang out with you during the workday here on Magic 97.9!
I've been in radio for over 20 years now, and I absolutely love it. It's the only job I ever really wanted to do, aside from being a Dallas Cowboy Cheerleader. I can't dance, but I sure can talk, so here we are!
I love music (obviously!), horses, animals in general, fitness, the outdoors, thifting, books, merlot, coffee, and spending as much time with my family. I have a wonderful husband who has put up with me for the past 17 years, a beautiful little boy who lights up my world, two Half-Arabian horses which we ride and show, and a rescue Husky who thinks he's a really furry human.
Thank you so much for stopping by, and listening to Magic 97.9!
I'm so excited to spend the workday with you!"
Socials: Instagram @meganontheradio
Facebook.com/MeganOnTheRadio83