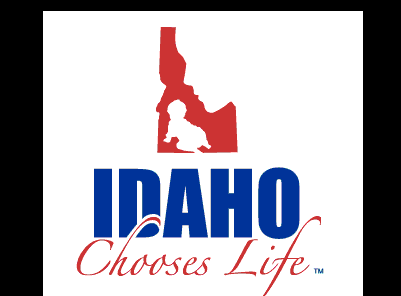 Idaho Chooses Life Executive Director David Ripley issued a statement this morning in
response to news that the U.S. Supreme Court has overturned Roe v Wade in its new ruling
on abortion.
Ripley says in the release, "We are overjoyed by the news that the great injustice of Roe has finally been acknowledged by the high court. We have long known that this day would come because America is
better than the industrialized destruction of preborn children."
Idaho Chooses Life sponsored legislation in the 2020 Session that will automatically ban most
abortions in Idaho following today's ruling.